Northern Inner Hebrides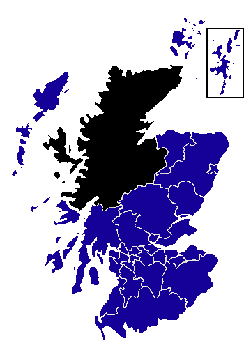 Lying off the western coast of Scotland are the Inner Hebridean islands.
The largest of the Inner Hebrides is Skye, although, since the bridge was built from Kyle of Lochalsh, there are some who no longer consider this to be an island. There are a number of smaller islands surrounding Skye itself.
Lying to the south of Skye is the group of islands referred to as the Small Isles, which includes Rum, the largest, Eigg, Canna and Muck.


See our bookshop in association with amazon.co.uk!

Advert